*** *** ***
Thank you for visiting my website. Unfortunately, my practice is full so I'm unable to take NEW clients at this time, including insurance clients.
Sorry for the inconvenience, but feel free to check back with me in the future.
*** *** ***
If you are a CURRENT or PREVIOUS client, please drop me an email or phone call.
*** *** ***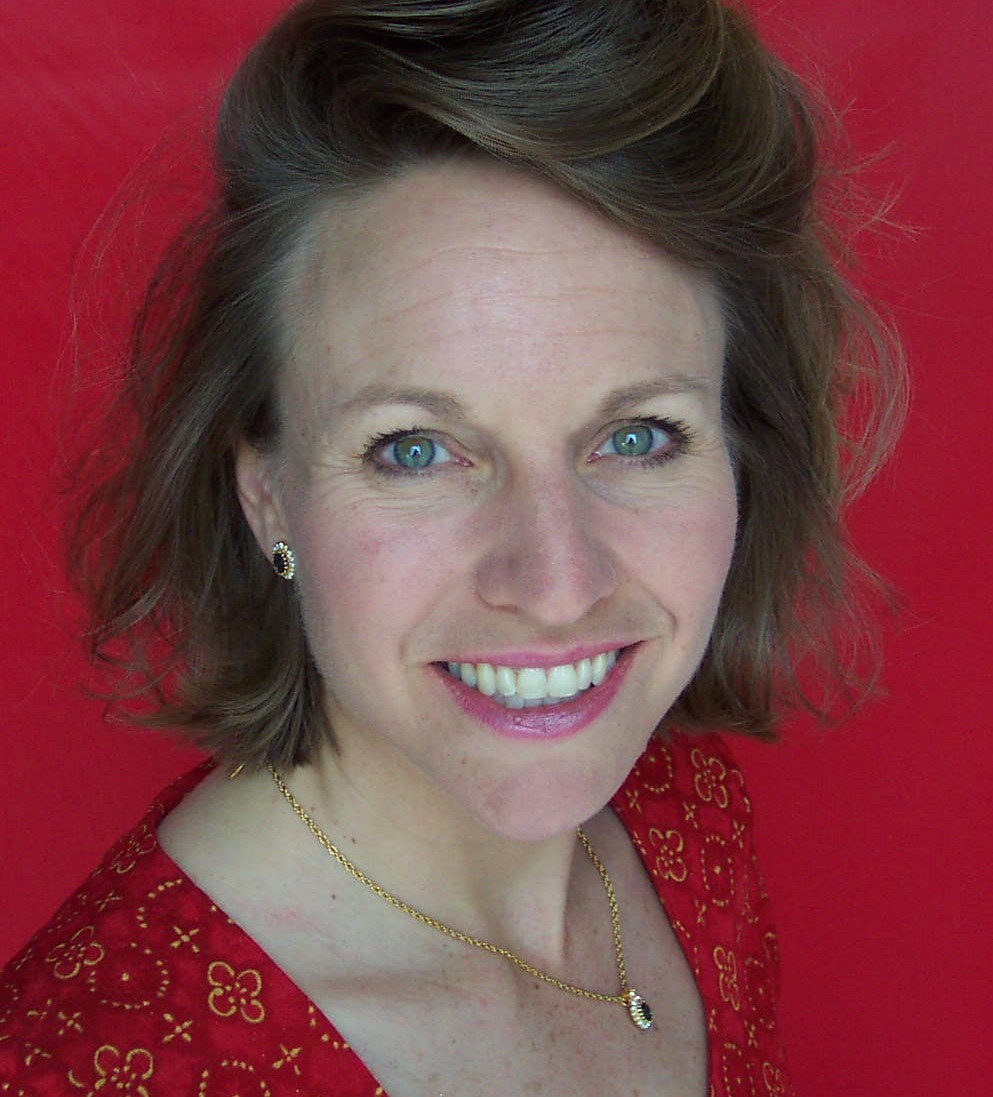 Welcome!
At Your Health Matters, I use
massage therapy
and
nutrition therapy
to help you with the many health challenges that you face. Browse this website, schedule an appointment
, and improve your health today.
Come to a place for
Your Health Matters
...because your health matters